It's been while since I able to go on fishing trip. This time we have some plans to try out our upcoming soft baits and also ultralight fishing rods.
A trip that was planned few weeks ago with boss and the objective of the trip is to test some of the upcoming Grenti Strike soft bait and few pieces of upcoming ultralight rods.
We, Kanicen, Raja and I, start traveling by car around midnight from Kuala Lumpur all the way to Perak meeting up with another friend Vincent early in the morning. We met around 6:00am in the morning and head straight to the fishing spot before sunrise because that is the peak time when monsters looking for foods.
Click the link below to continue reading the article and watch some videos:
http://www.kanicen.com/foong-chee-keat-peacock-bass-heaven-every-cast-one-fish/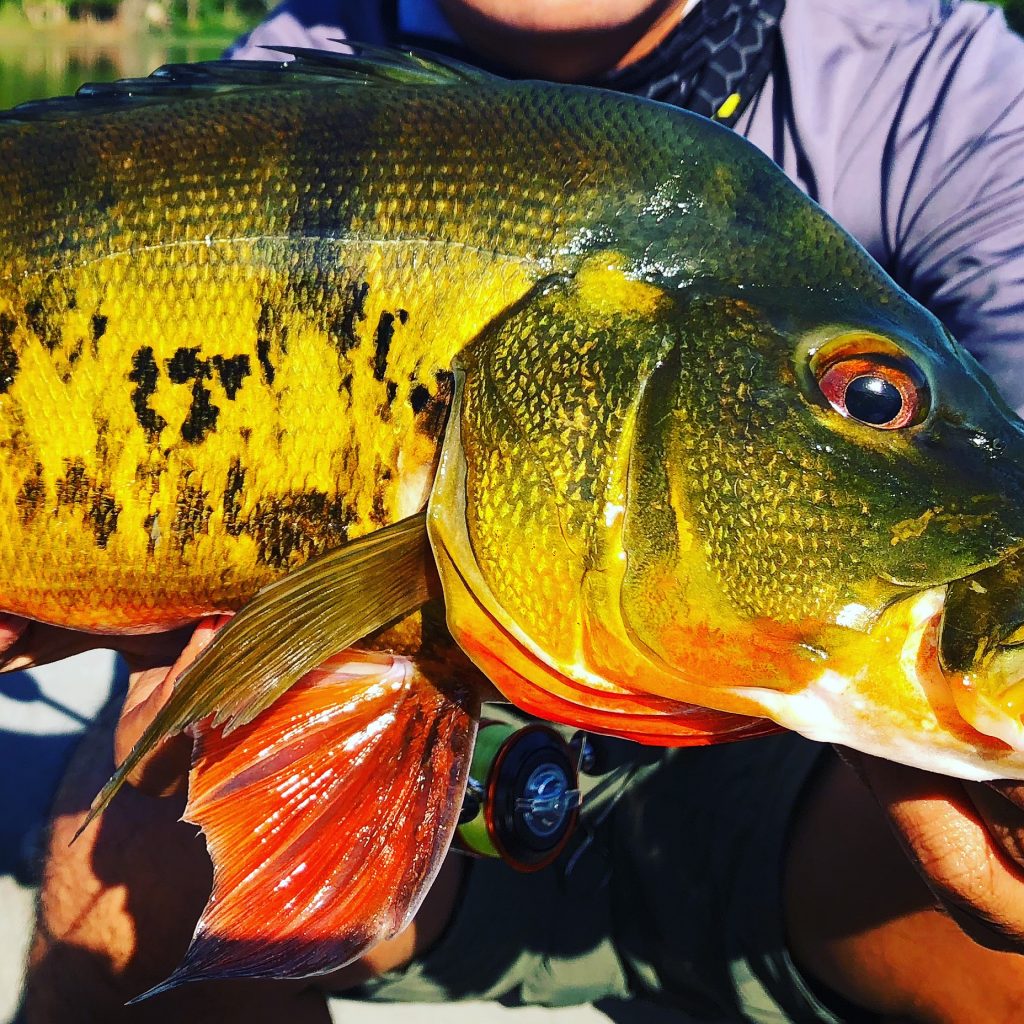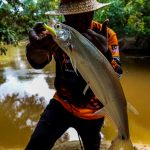 Hey guys! You can call me Kanicen and I'm a nature lover. I spend most of my time outdoor with fishing. I have to admit that I am not an expert but I will do my best to share with you interesting stuffs I know. I love ultralight game which means I live to challenge myself with UNREALISTIC LOGIC for satisfaction.