Ikan snakehead atau ikan berkepala ular adalah ikan pemangsa yang amat agresif dan tergolong dalam keluarga Channidae. Ikan ini adalah ikan air tawar dan adalah antara ikan kegemaran di negara-negara Asean bukan sahaja sahaja untuk tujuan makanan tetapi lebih pada keseronokan memburunya.
Di Malaysia terdapat pelbagai species ikan pemangsa ini seperti haruan, bujuk, toman, kerandang, haruan palas, ruanjuk, runtu dan ruan todak. Dibawah ini adalah gambarajah species ikan berkepala ular yang telah dikenal pasti.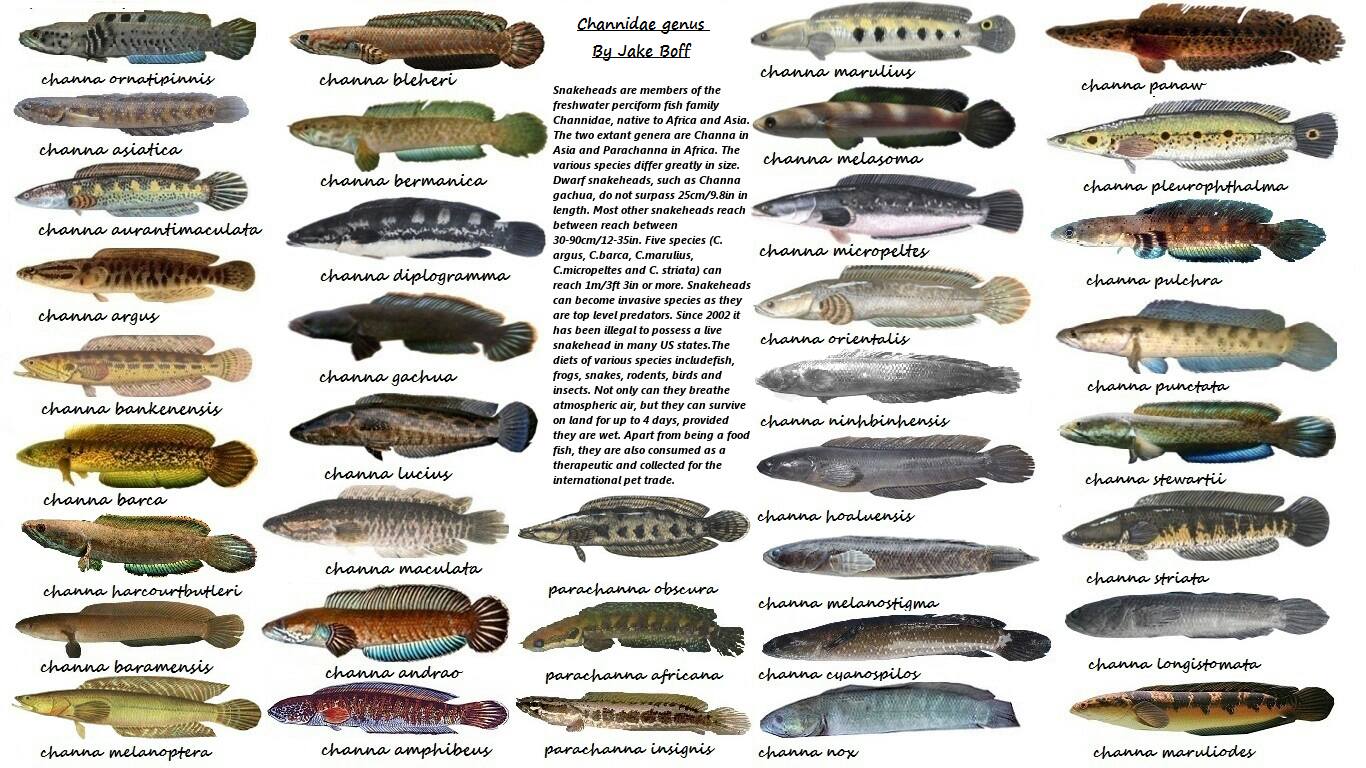 Species ikan berkepala ular adalah antara ikan yang amat digemari oleh pemancing kerana sikapnya yang amat agresif. Ia amat menjaga kawasan dan akan menyerang jika terasa ancaman. Bagi pemancing hentakan padu ikan berkepala ular ini boleh membawa mimpi.
Jika anda merasakan ada species yang telah kami terlepas pandang sila nyatakan di ruang komen.
Nota:
Segala informasi yang diberi adalah berdasarkan best efforts untuk meluahkan pendapat dan ilmu yang telah diperolehi. Ayat atau perkataan yang tidak sesuai mungkin telah digunakan dan ia adalah luar kawalan kerana kami telah mencuba sehabis baik. Jika ada cadangan sila komen. Kami akan membuat perubahan.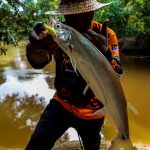 Hey guys! You can call me Kanicen and I'm a nature lover. I spend most of my time outdoor with fishing. I have to admit that I am not an expert but I will do my best to share with you interesting stuffs I know. I love ultralight game which means I live to challenge myself with UNREALISTIC LOGIC for satisfaction.